Construction Update
At the beginning of October, Iowa State Bank started on a huge interior renovation project. The end goal of this project is to make the bank more welcoming for our customers, with easier access to our personal bankers and loan officers. They will all be located on the main level adjacent to the lobby.
This project will also result in more efficiencies for our entire staff by consolidating our two locations into just one. After the renovation is complete, seven staff members will be moved from our bank on the square location, at 101 N. Court, to the main bank at 55 S. 4th Street. We are looking forward to having the entire ISB family together in one building!
We would like to share some photos of the project over the past few months. Our team (specifically, the teller team in the lobby!) has endured demolition dust, the loud noises of saws, nail guns, and jackhammers -- as well as a constant flow of construction workers in and out of their area for the past five months.
January 2021: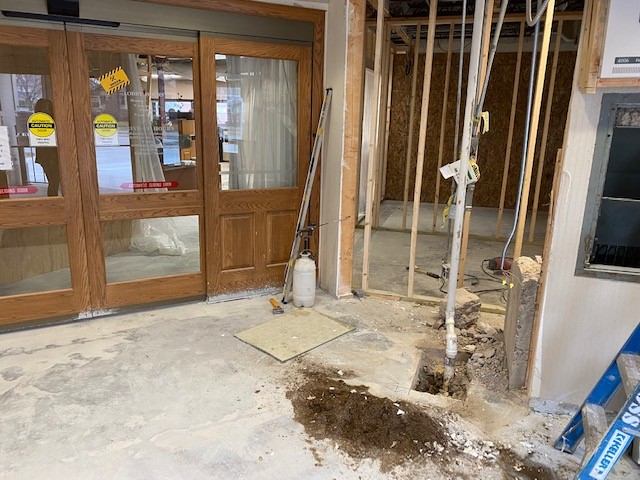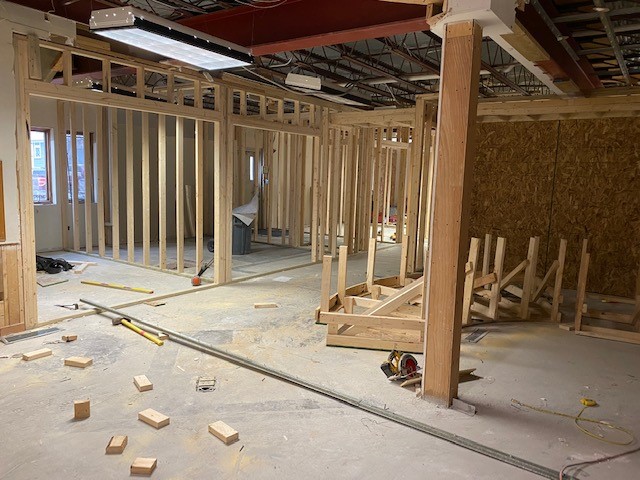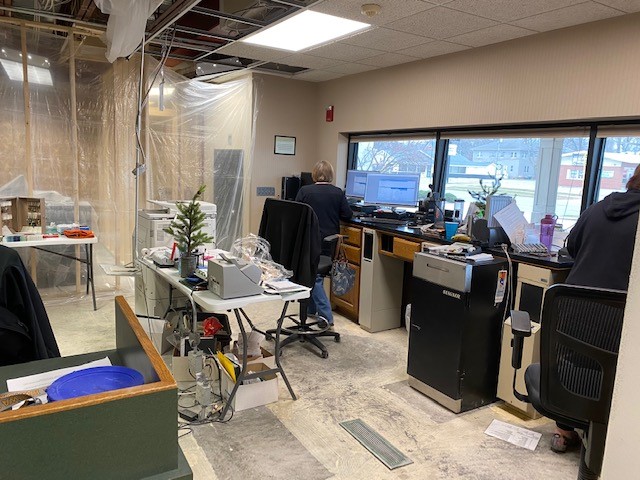 February 2021: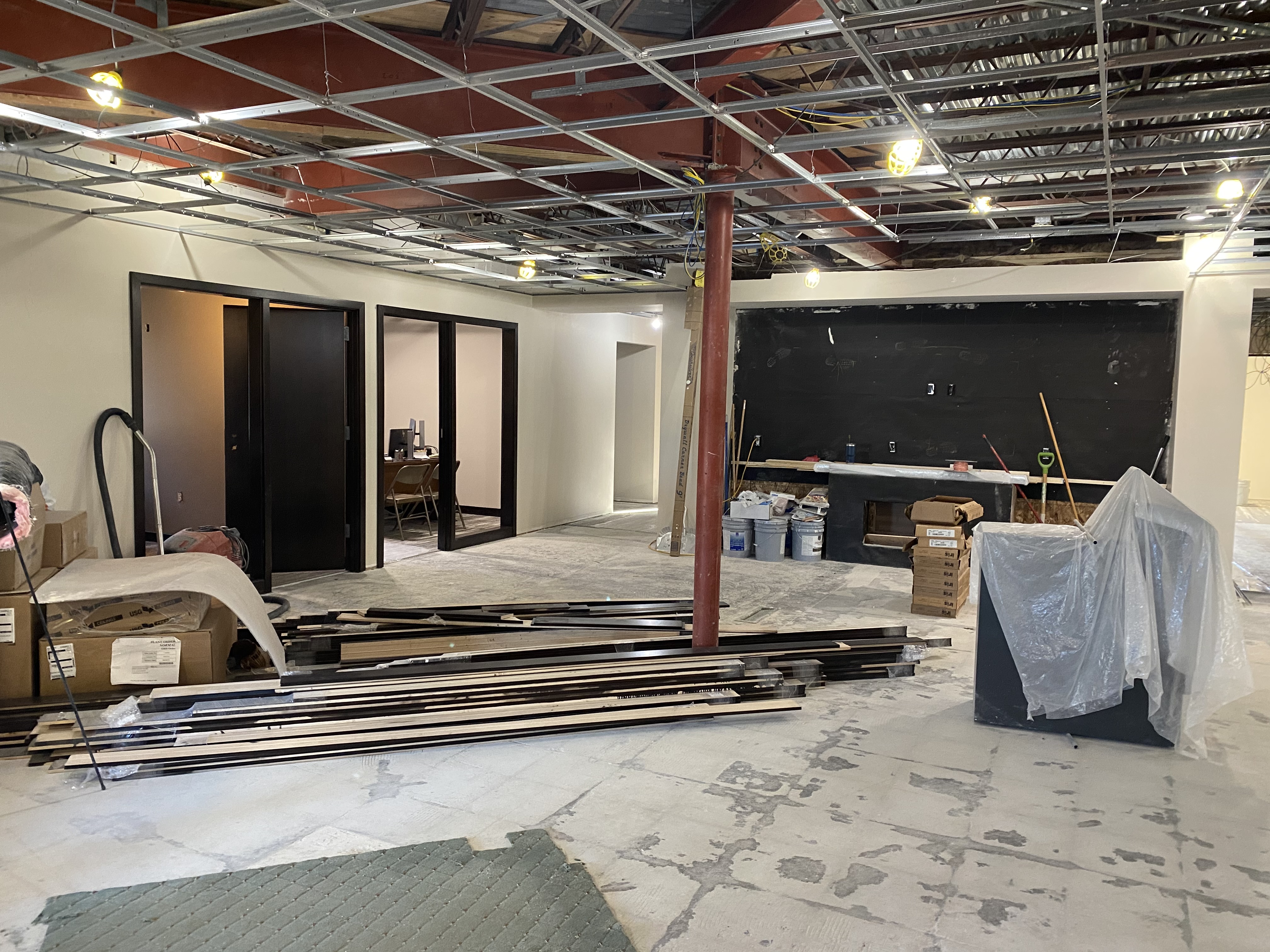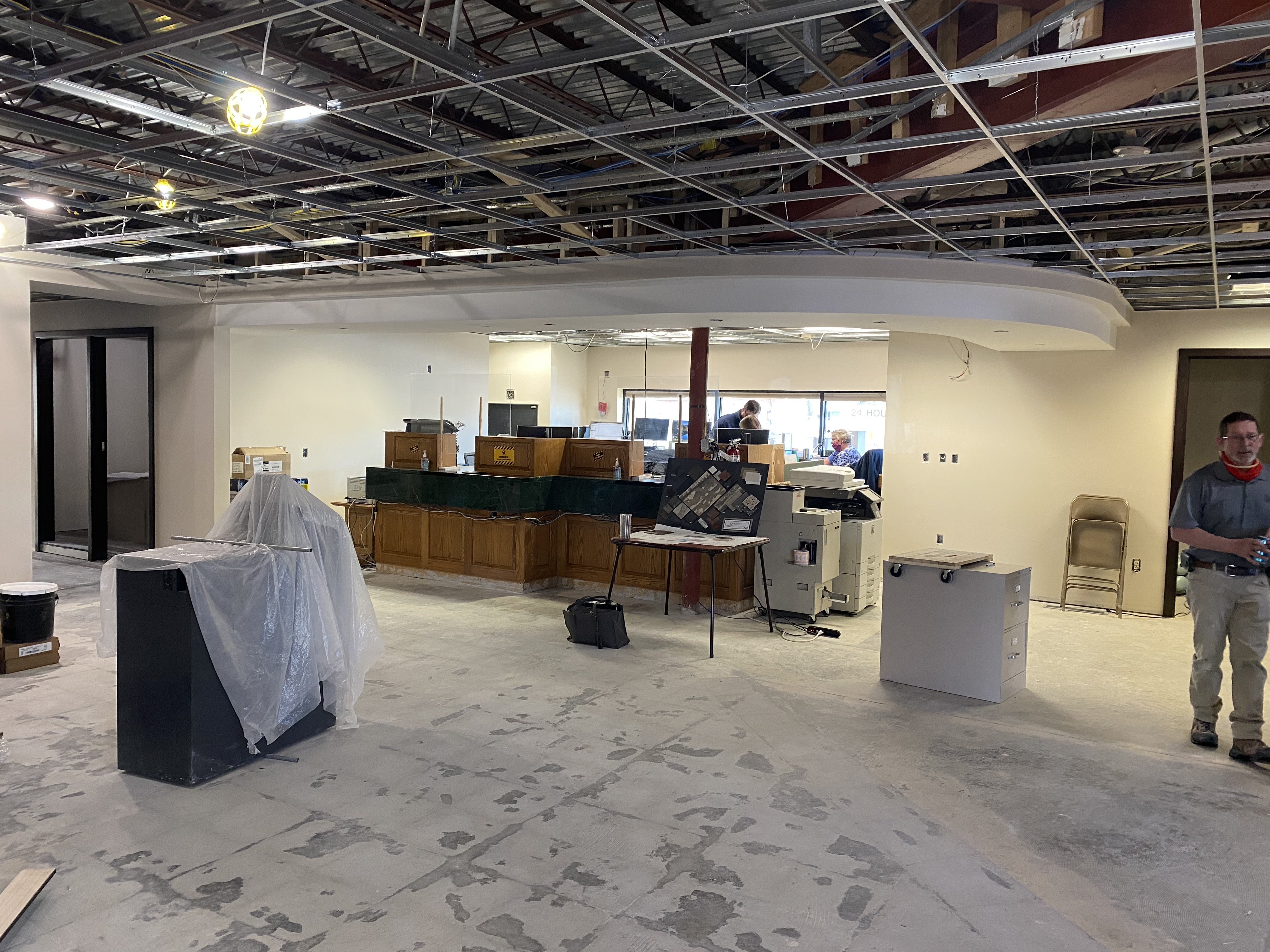 We are so lucky that this wonderful group of people has been able to stay positive and optimistic through this time. What a blessing to witness this team overcoming what were at times very difficult working conditions!
Stay tuned for more updates as we get closer to our official Grand Re-Opening!
View all posts